20 FCI CHAMPIONS
15 FCI Champions title of my own breed in diverent countrys! since 2006 to 2011 ! For me and the owner of my dogs a very high honour for this short time!
20 Champions
15 FCI Champion Titel aus eigener Zucht die im Zeitraum von 2006 bis 2015 aus meiner Zucht stammen !Diese Leistung und das Wissen über die Rasse und die Typen sollte mir erstmal einer in dieser enorm kurzen Zeit nachmachen :-)
Multi Champion FALLEUR´S SINGAPORE

d.o.b.14.11.04

NUCH,SUCHJazzman´s Da Capo x Chaveni´s Wait N See

JCH. MNE RAYNOX Dansarella a Class of It´s Own

d.o.b.21.5.2007

CH Mirays Dream Mc Mnenonic x BCN Spanish Leader DDDEspinosa

MNECH. Oligarchia Utrillo

d.o.b.10.5.05

( CH. Dewmist Silk Symphony x Int.CH. Of Course of the Hellacious Acres)
Junior Champion at the age of 9,5 month RAYNOX Heart of Gold

Canadischer Champion !

d.o.b.18.7.08

(CH. Ashbury Angel Heart x Javascript DDDEspinosa Qualif.Crufts 06 )

Junior Champion at the age of 9,5 month RAYNOX Heartbreaker

Australien Champion!

d.o.b.18.7.08

(CH. Ashbury Angel Heart x Javascript DDDEspinosa Qualif.Crufts 06 )

Canadischer SH. CH.RAYNOX Face the Fact

d.o.b.20.12.2007

( MultiCH. Falleurs Singapore x Joyous Blue Vanga)
France SH.CH. Beauty Night Magic Dream

d.o.b.2005

( CH.Black Micas Technical Knockout x CH.Almanza Playmate of the year )

Bulgarischer SH.CH.Javascript DDDEspinosa

3.4.2004

(CH. Robin Hood Of Glen Sheallag c CH. Scriptgirl of Glen Sheallag )

BUL.Jugend SH.CH.Diamantina Du Bois De La Rayere

21.10.08

( WW Moondust Maserpiece x JW´07 Bouquet Imperial du Bois de la Rayere )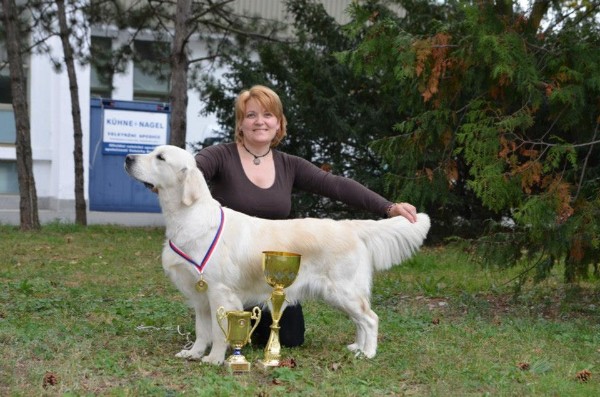 Champion CZ! aus eigener Zucht
Rainox Release Star Shine

( CanCH,JCH, Raynox Heart of Gold x JCH. ,JW VDH Raynox Dansarella a Class of Its Own )
Internationaler Champion aus eigener Zucht !

Rainox Release Fantango

Nationaler Champion aus eigener Zucht ! Raynox Jammy ( MEXX )

( Tramin Tamtrum x Gipsy Rose from Ivys Paradise )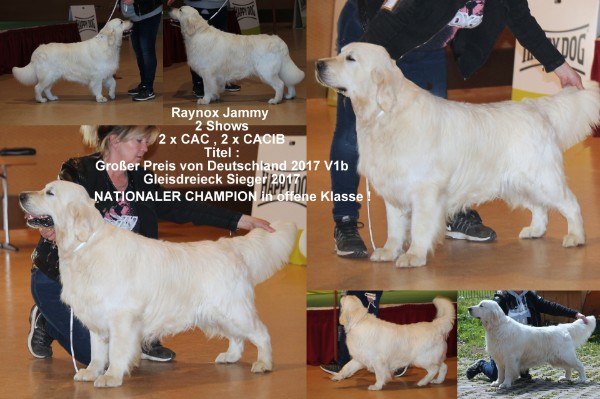 Multi Champion aus eigener Zucht ! Raynox Tukkur ( Chuck )
( Raynox Release sun for my Heart x Gipsy Rose from Ivys Paradise )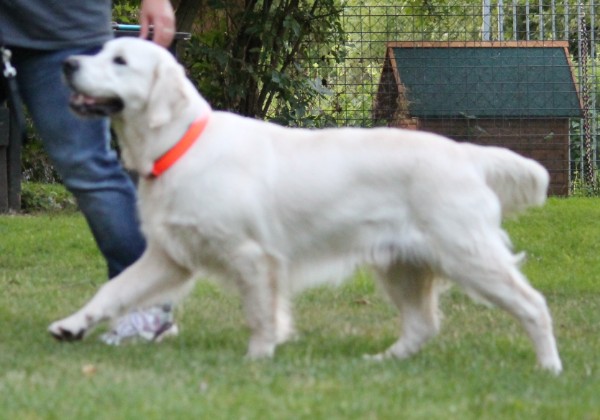 Nationaler Jugend Champion aus eigener Zucht ! Raynox Santana
( Tramin Tamtrum x Style and Class ( SKY )